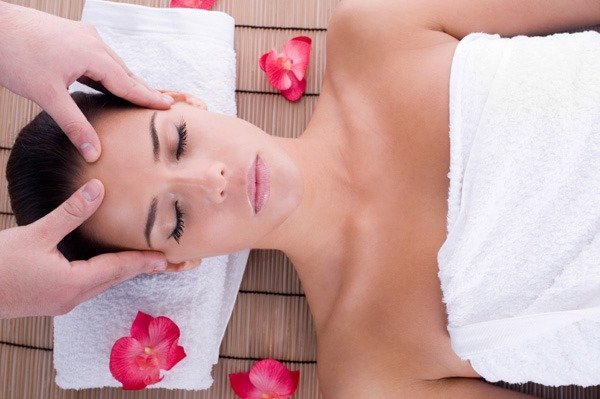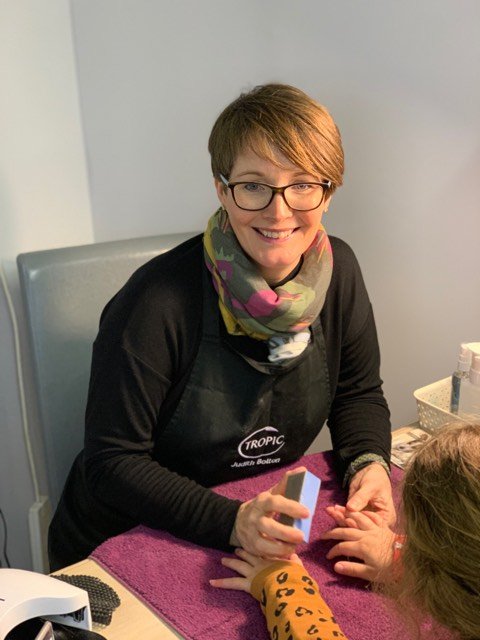 Little Kings has a new Pop Up Beauty Salon from 2020!
We are delighted to announce that Judith Bolton of "JB Beauty" has opened her very own beauty salon based here at Little Kings Holiday Park.
This wonderful Salon offers a variety of treatments to include massage, nails, waxing & bespoke facials. Judith has a wide variety of products available to meet the customers needs and is also an ambassador for Tropic Skincare who produce beauty products that are not only kind to skin but kind to the environment and animals.
For more information on JB Beauty & special offers please visit JB Beauty on Facebook or call Judith on 07966 459003 to book appointments .